Currently Serving Florida, Georgia, Alabama, Texas, – Our team is dedicated to providing our clients with the highest quality financial services, combined with the lowest rates available. We will work with you one-on-one to tailor a financial solution that is specifically suited to meet your financing needs. Whether you are purchasing a dream home, refinancing an outstanding loan, or consolidating debt, our highly experienced mortgage team can help you find the right loan program no matter what your needs are.
www.Florida-Mortgage-Lenders.com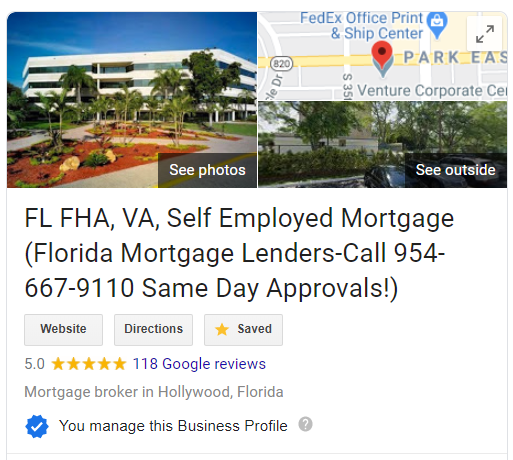 www.Florida-Mortgage-Lenders.com – Owned and operated by Thomas Martin – All information on this site is subject to change without notice.
https://www.zillow.com/lender-profile/FLORIDAMORTGAGE911/#reviews